---
Lead for the undead
With Halloween less than two weeks away, there's no better time to start preparing for a potential zombie apocalypse. Hornady Manufacturing apparently understands the threat and has recently released ammunition that's specifically made for taking down the undead.
Zombie Max ammunition is loaded with Z-Max bullets that are reportedly "proven" on zombies. The ammo will be offered in 9mm Luger, .40 S&W, .45 Auto. .223 Rem., 7.62×39, .308 Win. and 12 gauge. Oh, and this is live ammunition, not a toy. Just don't forget to double-tap!
To see the ammo in action, check out the promotional video. It's killer!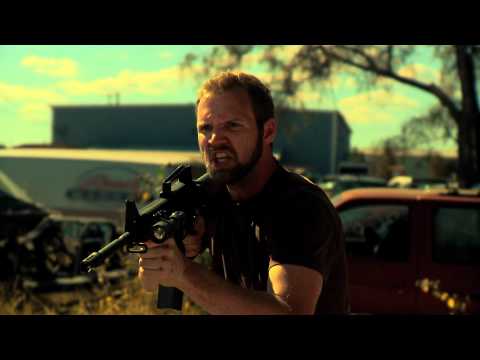 ---